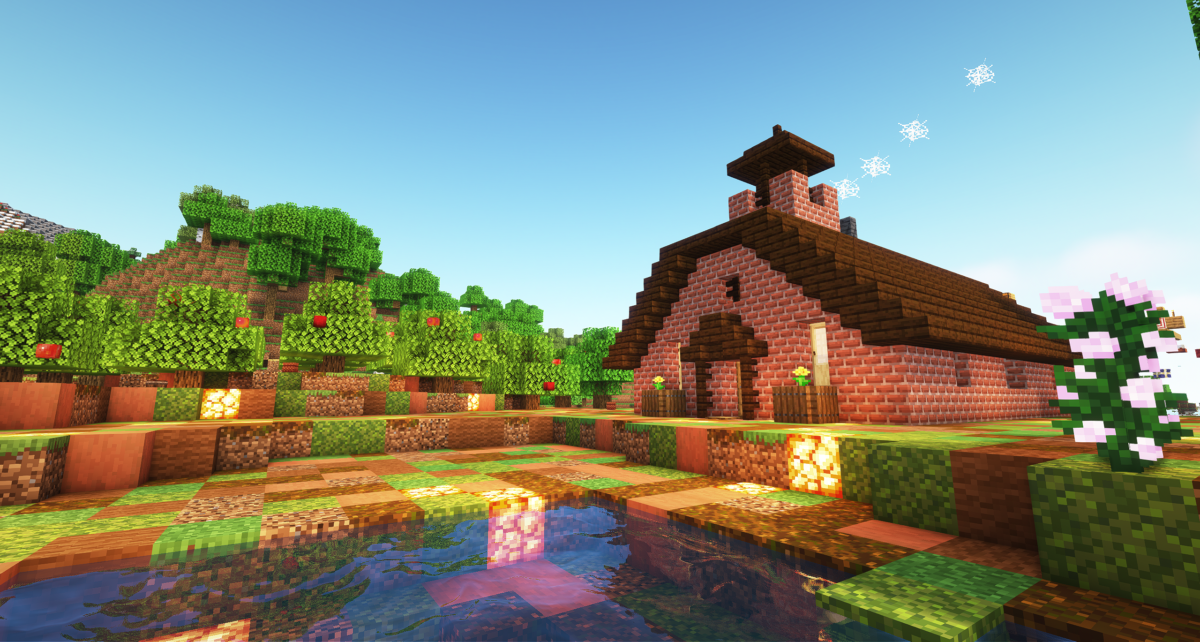 Hello, and welcome to September's Nerdcrafteria Bulletin! It's our 11th birthday, and we have a lot of server excitement to go around this month, including world changes, events, maintenance, and more!
Server Events
Monthly Maintenance Window: September 13th, 7 a.m. Eastern
Optional Montly Maintenance Window: September 20th, 7 a.m. Eastern
Market Weekend: September 22-24
11th Birthday! September 16
Things to Note
Our 11th Birthday approaches! We can't wait to celebrate with fun events with everyone! Look forward to more details surrounding the Birthday Bonanza soon.
It's that time again when another Skyblock season comes to a close. You have until September 10th to complete all the Skyblock things your heart desires! Look out for details surrounding the next Skyblock season coming in the following weeks.
Player Submissions
Every month, we like to showcase our players, whether that's through cool builds, joke submissions, or player events. If you have something you'd like to submit to a future edition of the newsletter, please send the details to QuestionTuesdayFTW on Discord!