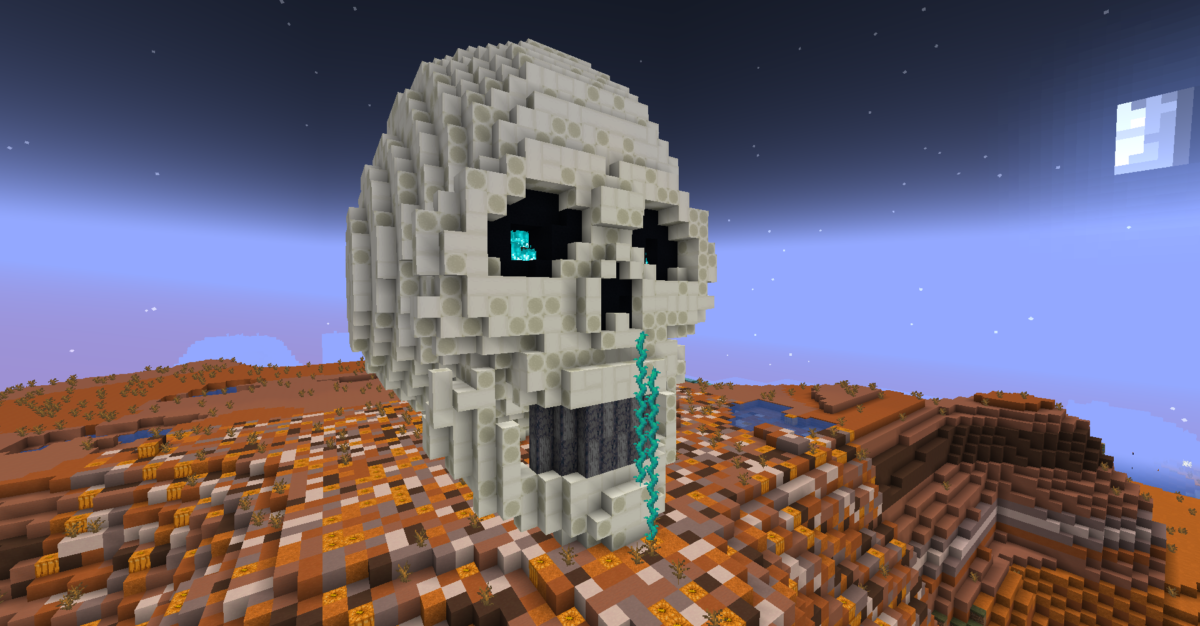 Hello and welcome to the October Nerdcrafteria Bulletin! Here is where we'll put all things server excitement, including world changes, events, maintenance, and more. We also have a section specially dedicated to our player events.
Staff Events
Monthly Maintenance Window: October 12th, 7 a.m. Eastern
Optional Monthly Maintenance Window: October 19th, 7 a.m. Eastern
Market Weekend: October 21-23
Hallo-Week: Last week of October
Things to Note
Happy Spooktober! We've got fun events planned closer to Halloween, keep your eyes peeled for details soon – or else you might get spooked!
Player Events
Are you hosting or running a player event? PM the details to QuestionTuesdayFTW on Discord and it could be included here! Please send by the first of the month to ensure there is time to include it in the Newsletter.