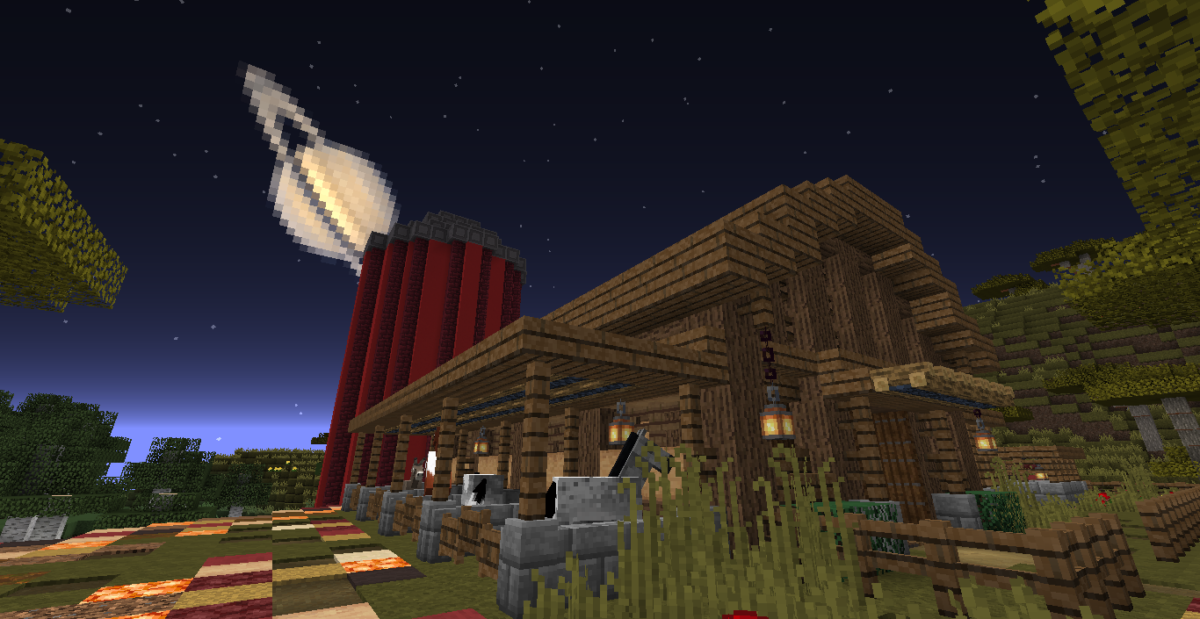 Hello and welcome to the November Nerdcrafteria Bulletin! Here is where we'll put all things server excitement, including world changes, events, maintenance, and more. We also have a section specially dedicated to our player events.
Staff Events
Monthly Maintenance Window: November 10th, 7 a.m. Eastern
Optional Monthly Maintenance Window: November 17th, 7 a.m. Eastern
Market Weekend: November 19 – 21
Things to Note
We're hoping to update to 1.17 soon! However, keep in mind that this is dependent on the stability of our plugins, and we are doing some testing to make sure everything is good to go. Keep your eyes peeled for updates!
If you missed our Town Hall on October 30th, don't worry – a recording of the whole meeting will be posted soon, so you can give that a listen and stay up to speed on what's coming soon in Nerdcrafteria~
Player Events
Are you hosting or running a player event? PM the details to verykirsten or QuestionTuesdayFTW on Discord and it could be included here! Please send by the first of the month to ensure there is time to include it in the Newsletter.