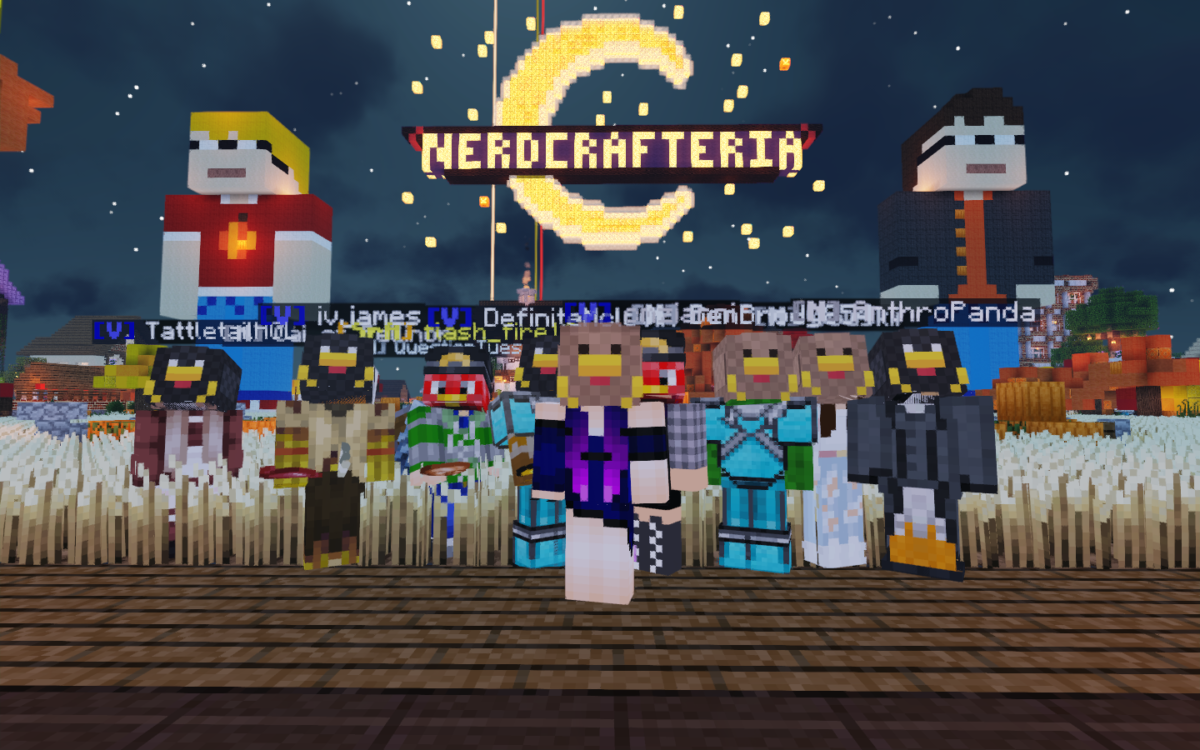 Hello and welcome to the November Nerdcrafteria Bulletin! Here is where we'll put all things server excitement, including world changes, events, maintenance, and more. We also have a section specially dedicated to our player events.
Staff Events
Here's a list of all of our official server events happening this month! If you have any questions on these, feel free to ask in Discord or in game and a staff member will give you more info! We will also be posting announcements for these as the month goes along.
Nerdfighteria Island Opening: November 7th, 3 p.m. Eastern
Monthly Maintenance Window: November 11th, 7 a.m. Eastern
Optional Monthly Maintenance Window: November 18th, 7 a.m. Eastern
Secret Llama Sign-Ups: Mid-to-late November, Secret Llama to start in December
Market Weekend: November 20th-22nd
Things To Note
We will be launching our next town, Nerdfighteria Island, on Saturday November 7th at 3 p.m. Eastern. Please visit this post for more information on the town and how to secure your plots!
This is the last full month of Caveblock, so plan for a reset in early December.
Keep an eye out for our post on Secret Llama signups – this is one of our most popular events every year and you don't want to miss it! Gift giving will begin in December.
We are hiring! If you are interested in joining the Nerdcrafteria staff, please click here for information on the application process.
Player Events
Are you hosting or running a player event? PM the details to Flaw on Discord and it could be included here!
Sheep Hockey: Nerdcrafteria's Pastime: The Sheep Hockey League is hosting the 4th monthly sheep hockey tournament! The Nerdtopia Pioneers face the reigning champions, the Gryphons Keep Guardians. New players and spectators welcome! Contact Pagophilus or QuestionTues_FTW for more info!
Edgeville: Edgeville building will be available from Nov 4th until Nov 26th, voting will last from Nov 27th-30th, and prizes will be given either on the 31st or just after reset on Nov 1st. Theme this TBA. Contact DefiniteMcLovin for more information.
Sign Party: November 21st at 6 p.m. Eastern. Contact BigBen for more information!
Shab to Fab: Building Tips!
This is a new segment where we cover little ways to spice up your builds! Feel free to take whatever you feel you like and leave the rest, this all comes down to taste.
This month: take your walls from shab to fab!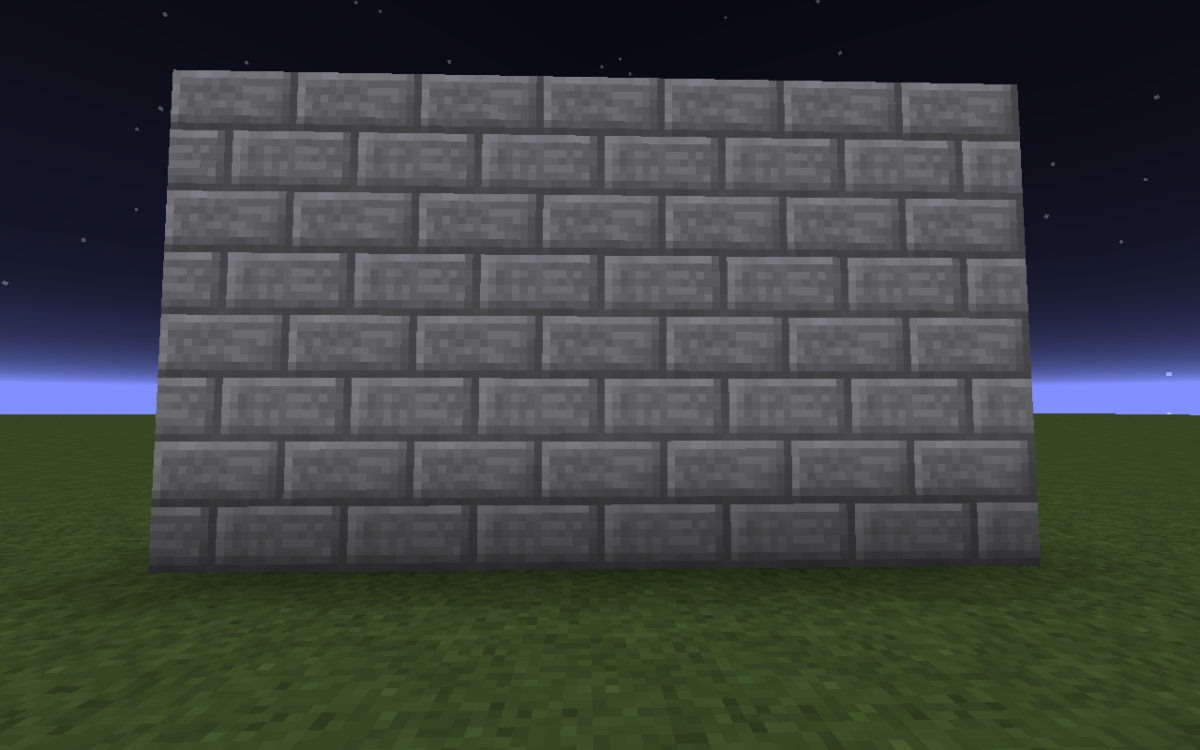 Adding texture definitely helps! Use stairs to make it look especially run down.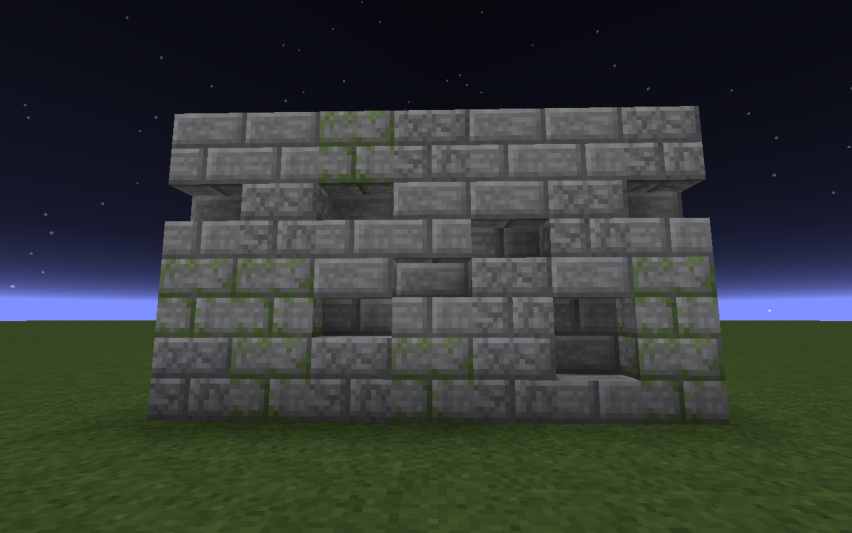 To take it to fab, add depth with multiple levels! Use a complementary block palette to really bring it home!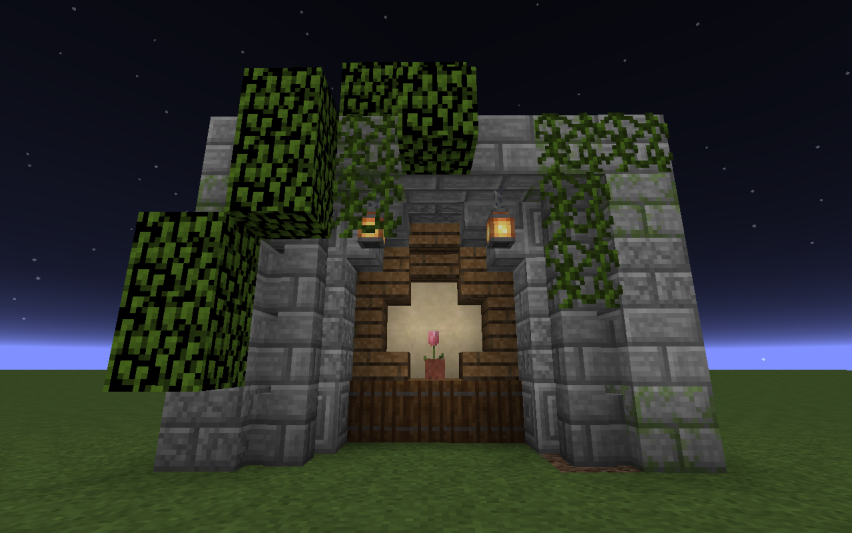 Have an idea or submission for this segment! Feel free to email your captions and images to [email protected]. Please note we may not be able to take all the submissions, but we will do our best!