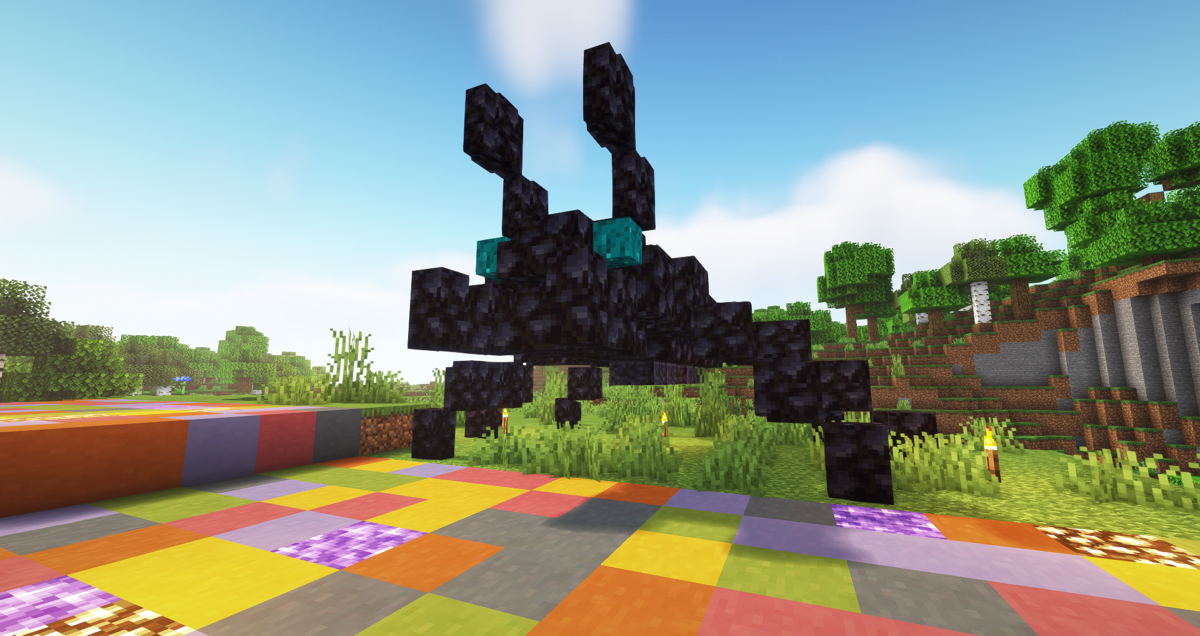 Hello and welcome to the July Nerdcrafteria Bulletin! Here is where we'll put all things server excitement, including world changes, events, maintenance, and more. We also have a section specially dedicated to our player events.
Staff Events
Monthly Maintenance Window: July 13th, 7 a.m. Eastern
Optional Monthly Maintenance Window: July 20th, 7 a.m. Eastern
Market Weekend: July 15-17
Things to Note
Congratulations to our Skyblock build contest winners! Check out AleMolotov's Pyram Ship, BrieZara & TamedNightFury's Milano from Gotg, and ryEng_UMadBro's Space Shuttle Discovery today!
Staff are continuing work on Ski Town, and are excited to share what we have in store for you soon! If you are interested in helping out with town builds, contact QuestionTuesdayFTW on Discord for more details!
Player Events
Are you hosting or running a player event? PM the details to QuestionTuesdayFTW on Discord and it could be included here! Please send by the first of the month to ensure there is time to include it in the Newsletter.