Wake up in my race car bed…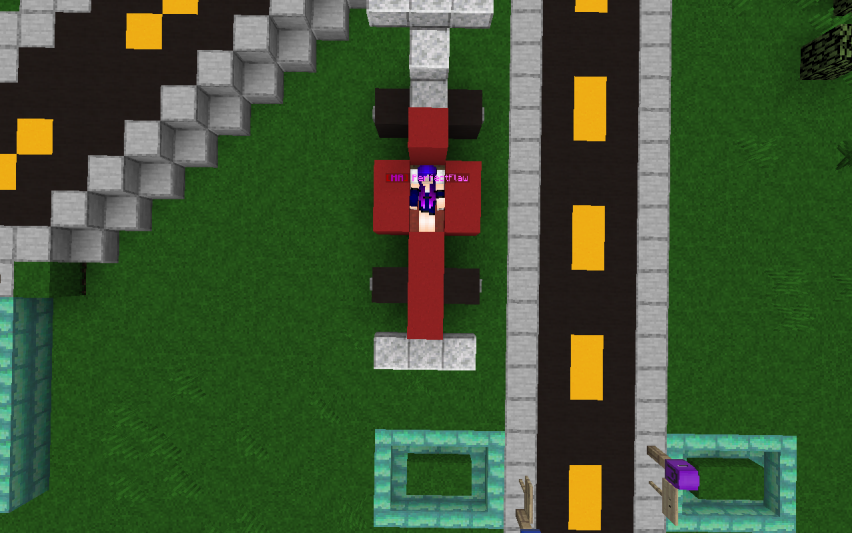 Tame the puff that's on my head…
My feet are cold as they hit the floor…
I don't think I'm home anymore!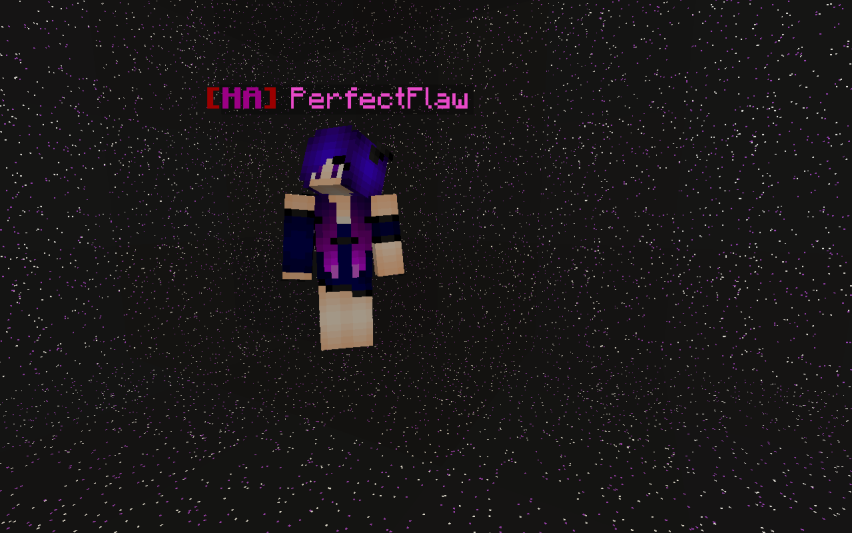 Welcome to Nerdcrafteria's newest staff town: Nerdfighteria Island! This town is the ultimate destination for Nerdfighters, including a history museum, tons of photo opportunities, a marina, and more! Spend your days relaxing poolside, taking selfies with the many attractions, or shopping for your gifts for friends back home.
Want to stay for more than just a vacation? Well you're in luck! We've opened up prime real estate all over the archipelago for you to purchase and have a piece of paradise all to yourself. Can't decide between inner city and maximum privacy? No need! In this town, you can purchase two plots to call your very own: one on the big island (prismarine borders), and one on the satellite islands (jungle borders).
We have also added a new type of storage: the Green Resort! This hotel comes pre-stocked with storage and a bed for our newest of players. Rentable in 2 week increments, this serves only as a storage and base for folks in need of a place to stash their stuff during an explore reset.
Nerdfighteria Island will see its first flights land at the /warp ni runway of Nerdfighteria International Airport on Saturday November 7th at 3 p.m. Eastern. We can't wait to see you there!