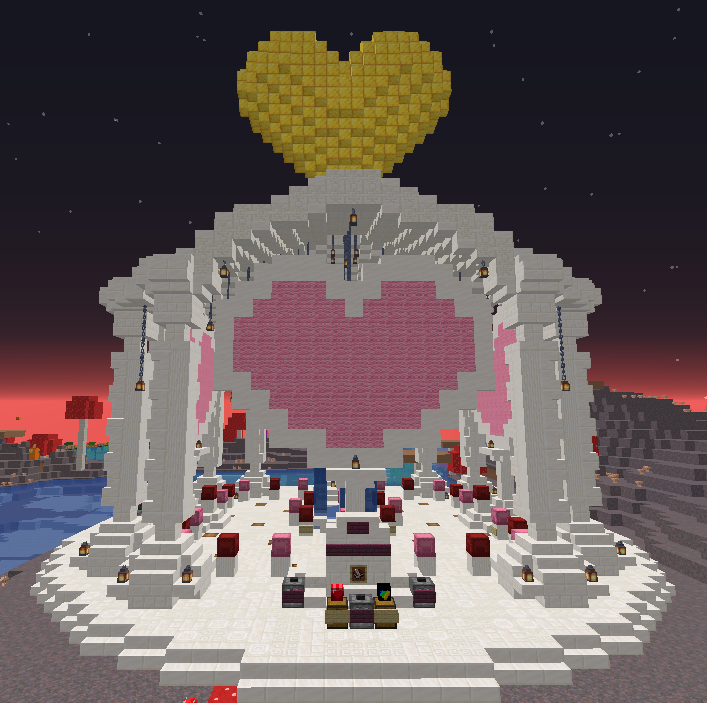 ♪♪ Oh won't you be in nerdfighterlike with me? ♪♪
♪♪Won't you stay up all night all night on… the server… with me? ♪♪
Happy Llamatine's Day! A time to celebrate love! All the love! Romantic love! Friend love! Acquaintance appreciation! We're all just a bunch of nerds who love giraffes, who love giraffes around here!
C'mon down to /Explore from February 14th – 28th, and spread some love to your fellow Nerdfighters!
Here's how you can join in the fun:
Claim a mailbox! Grab a sign, and put your name on a mailbox.
Send and receive mail! Grab some books and quills and write some nice things to your friends, or send a Llama-gram as a gift! Heck, you can send other cool stuff as gifts too!
Please remember to keep your messages and gifts in accordance with the CoC, and only take from your own mailbox!